f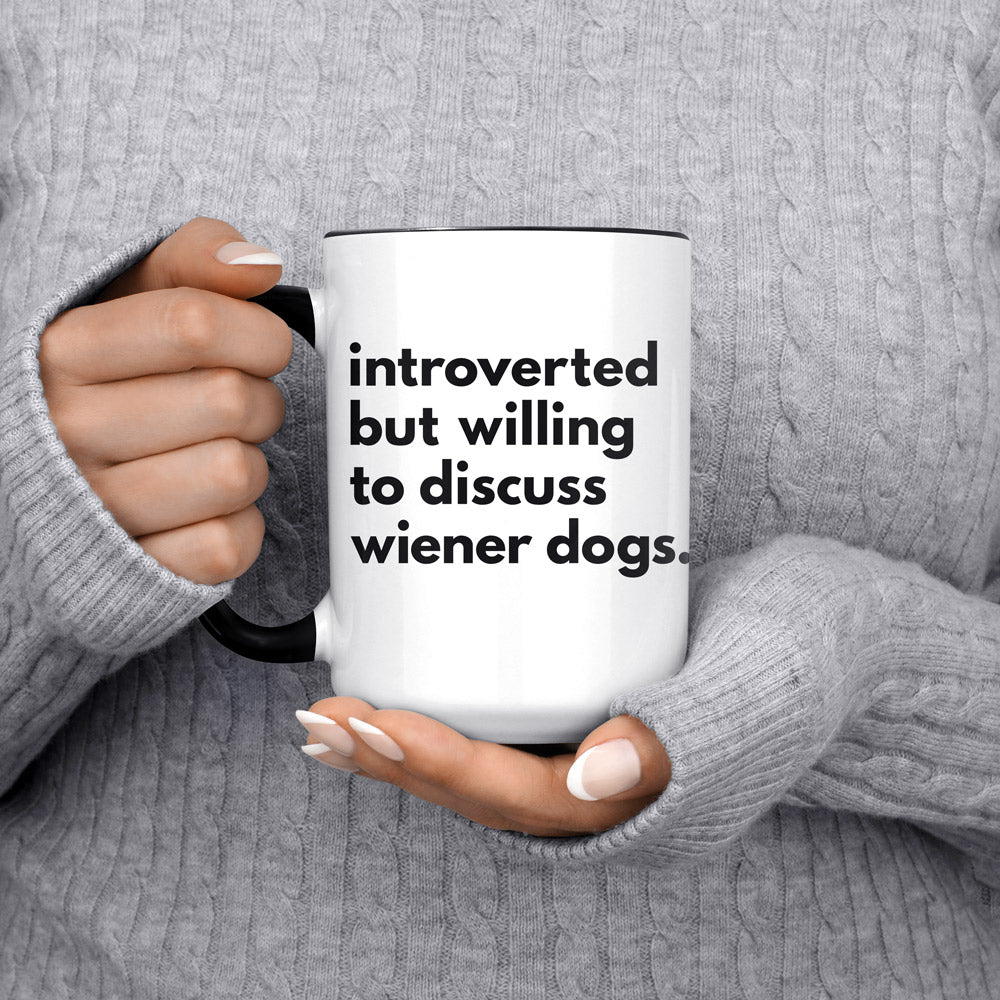 AD Introverted Jumbo Mug
$ 24.95
This is for the Wiener Dog owners who don't like big crowds but aren't opposed to being social butterflies if the topic of conversation is Wiener Dogs. Printed over a jumbo 15oz mug with a black handle and thick inner lined black finish to avoid staining. 
Grab your matching Introverted Tee Here!
Note: These items are being produced in-house and are made to order. It may take around 5-10 business days to process depending on our workload, but we will work our fastest to get them out!